About Presentation Management Systems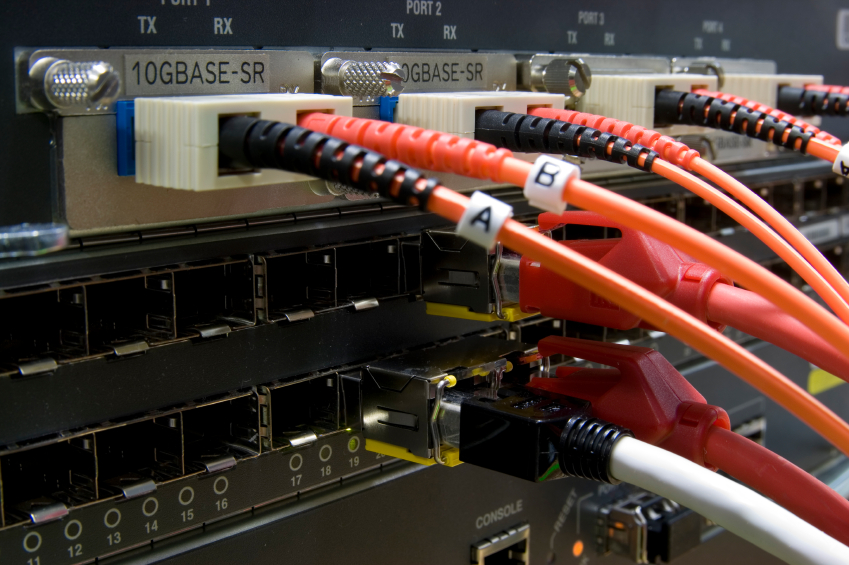 Presentation Management Systems Delivers:
.
Secure, Encrypted, Highly Redundant Networks
Customized, Client-Specific Data and Database Management
Server-Based, Secure Content Management and Content Distribution
Web-based Content Uploading and Storage of Event and Conference Content
IT Consulting and Internet Delivery Services for Corporate Events and Conferences
Secure HD Video Streaming, Live Streaming and Video Recording
Branded, Dynamic Digital Display Solutions
ARS – Audience Response Systems
Digital Content Archiving

Timely Support
On-site or online we actively support our clients content and technology needs.

Innovative Ideas
As technology evolves we identify innovative solutions that enable our clients to effectively communicate with their constituents.

Advanced Technology
We live at the cutting-edge of technology to deliver secure content and technology solutions that our clients rely upon.

Clear Communication
Technology does not have to be complicated. We actively work to simplify the processes in which our clients can share, update, distribute and collaborate with their stakeholders.
Don't Be Shy. Get In Touch.
Interested in working together? Send us an inquiry and we will get back to you ASAP!